Relationship Based,
Results-Focused
---

Approach and Philosophy
Add-on Acquisitions Completed
109
For THP Portfolio Companies
Average Annual Portfolio Company Revenue Growth
> 30%
Over the Last 10 Years
Inc. 5000 Awards
Received

60
For THP Portfolio Companies
Best Places to
Work Awards Received
145
For THP Portfolio Companies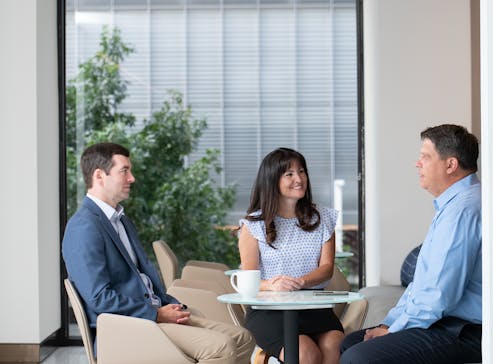 Services

Focused
We focus on partnering with exceptional management teams to build world-class business, healthcare and consumer services companies
Our proactive, research-driven process supports thesis development, sourcing, and execution efforts in attractive services sectors where Trinity Hunt has experience, a track record of success, and valuable relationships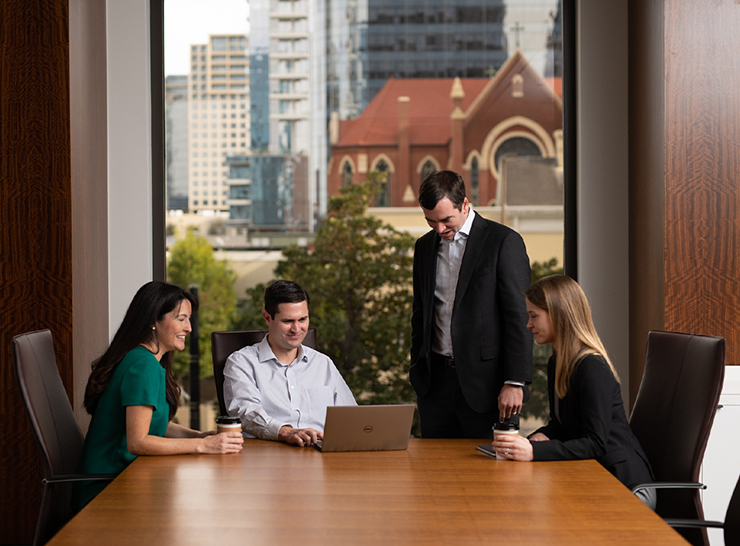 Transformational

Growth
Our proven value creation process accelerates growth by providing our companies with the right resources and strategic guidance to materially scale organically and via acquisitions
Value Creation Plans (VCPs) are developed and refined collaboratively with our management teams and are customized to each business, with a focus on driving growth – not cost cutting
Transforming companies means making the right investments required to scale. We provide active, strategic involvement at the board level and leverage our industry knowledge, experience and firm resources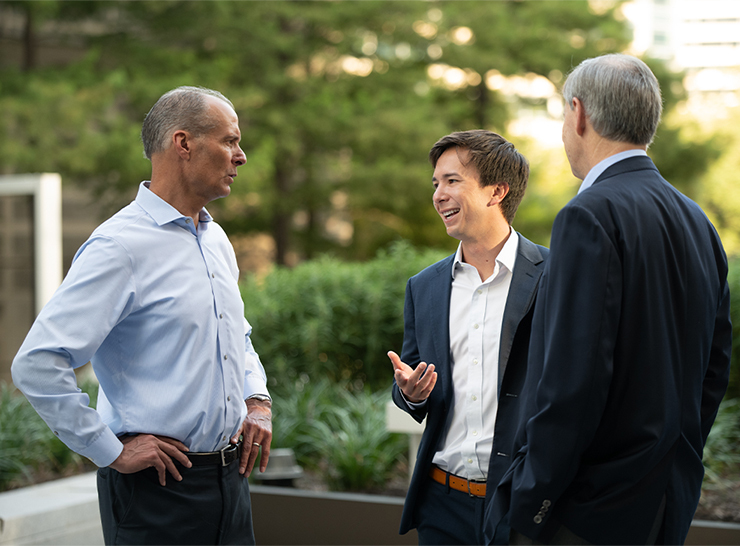 Culture of

Collaboration
Our culture is built on trust, transparency, respect for people and a servant leadership mentality
We align ourselves with committed management partners to make data-driven, consensus-oriented decisions
Our portfolio companies are driven by exceptional people who have developed industry-leading cultures, which we aim to preserve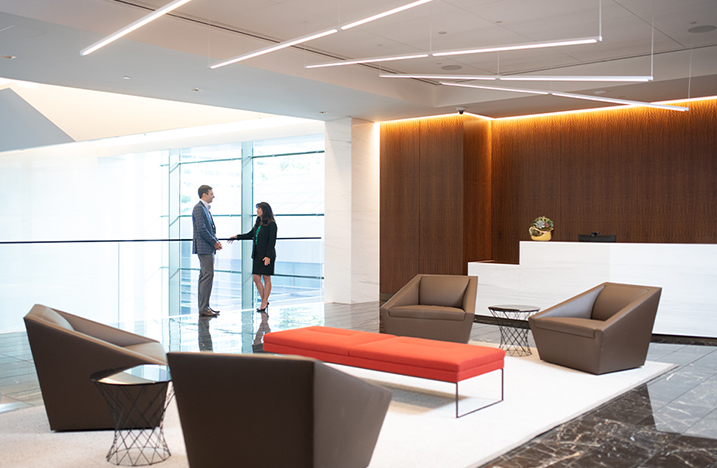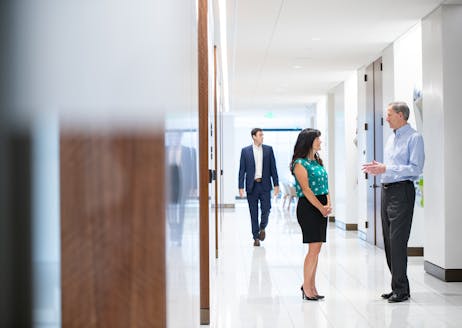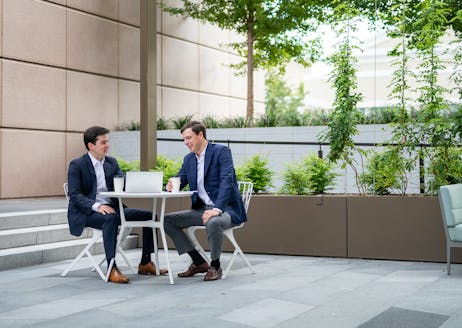 Investment Criteria
$15-$70M
WITH THE ABILITY TO OBTAIN CO-INVEST
EQUITY HOLD SIZE
Buy-and-Builds
New Executive-Led Platforms
Recapitalizations
Transaction Types
Business Services
Healthcare Services
Consumer Services
Target Sectors
Company Attributes
Strong management with a focus on culture and people
Proven business model with a demonstrated track record of growth
Strategic market position and compelling value proposition
Strong margins and free cash flow generation
Recession resistant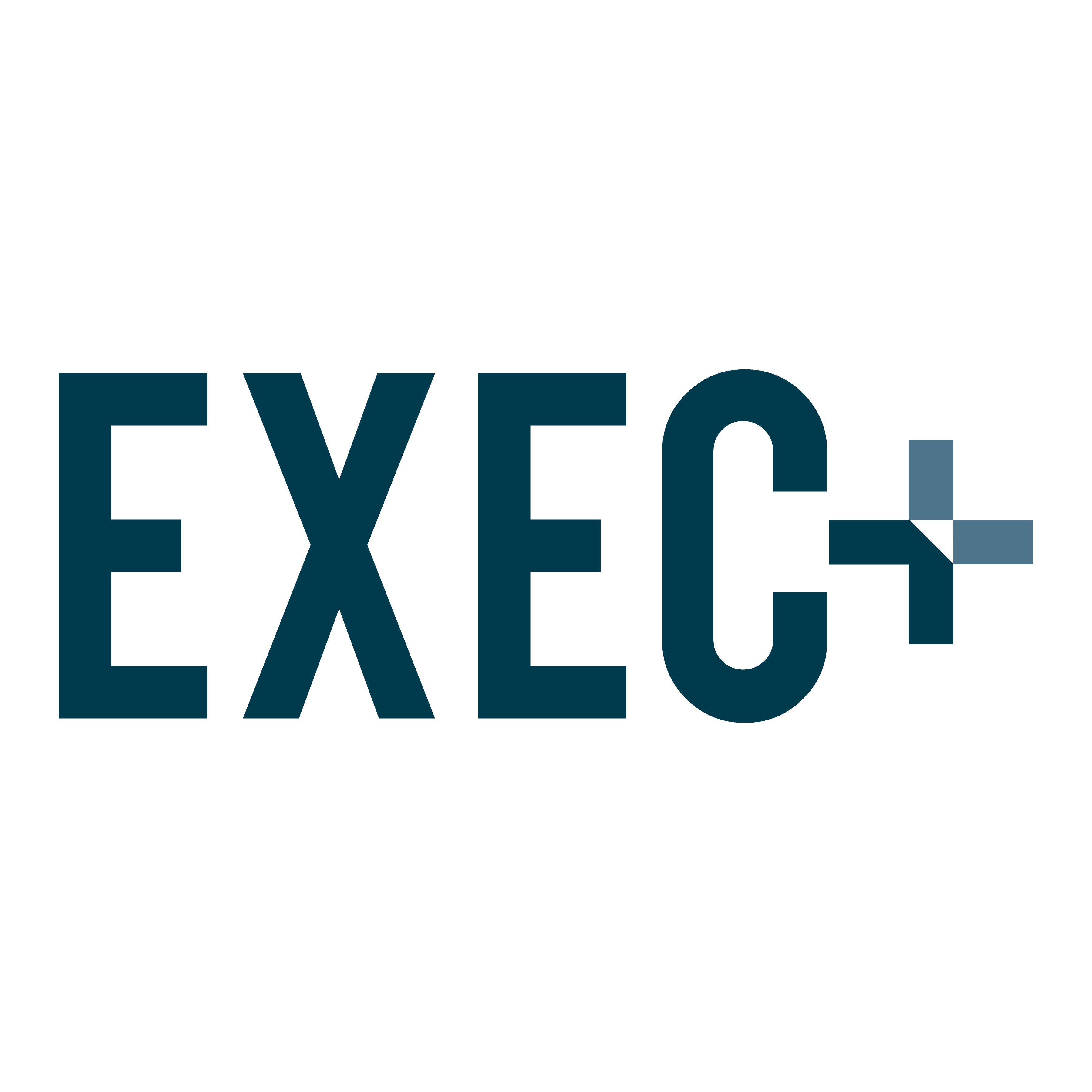 Exec+™ is a dedicated program focused on partnering with distinguished executives to build exceptional companies through buy-and-build strategies.
Through a collaborative partnership plus a proven formula of people, processes, and resources, Trinity Hunt provides its executive advisors with the resources and support to build market leading organizations.
Combines executives' business-building experience and industry expertise with Trinity Hunt's M&A resources
Trinity Hunt works collaboratively with our executives to develop the thesis, source targets, execute deals, and recruit their team
Presents executives with the unique opportunity to help build the portfolio company's management team as Trinity Hunt invests in high quality corporate infrastructure ahead of growth
Ability for the executive to shape the strategy, culture, branding, and ethos of the company
Referrals
---
Trinity Hunt Partners welcomes investment proposals and referrals from owners, advisors, and intermediaries representing companies seeking an equity partner. We will pay reasonable referral fees provided such fees are pre-negotiated and agreed to in writing.
Contact Us